October 2022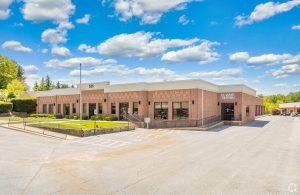 We're excited to announce that our Westminster office is moving to a new location, just a short drive from our old location!
535 Old Westminster Pike
Suite 105
Westminster, Maryland 21157
All appointments starting October 24 will be seen at our new location. If you have any questions regarding the move, please call us at 410-433-4300.